with over 30 years experience in credit insurance and factoring.
Our aim is to find the best solution for your business at the best cost. We work very closely with the credit insurance and factoring companies and have extensive knowledge of the entire market.
WHO WE ARE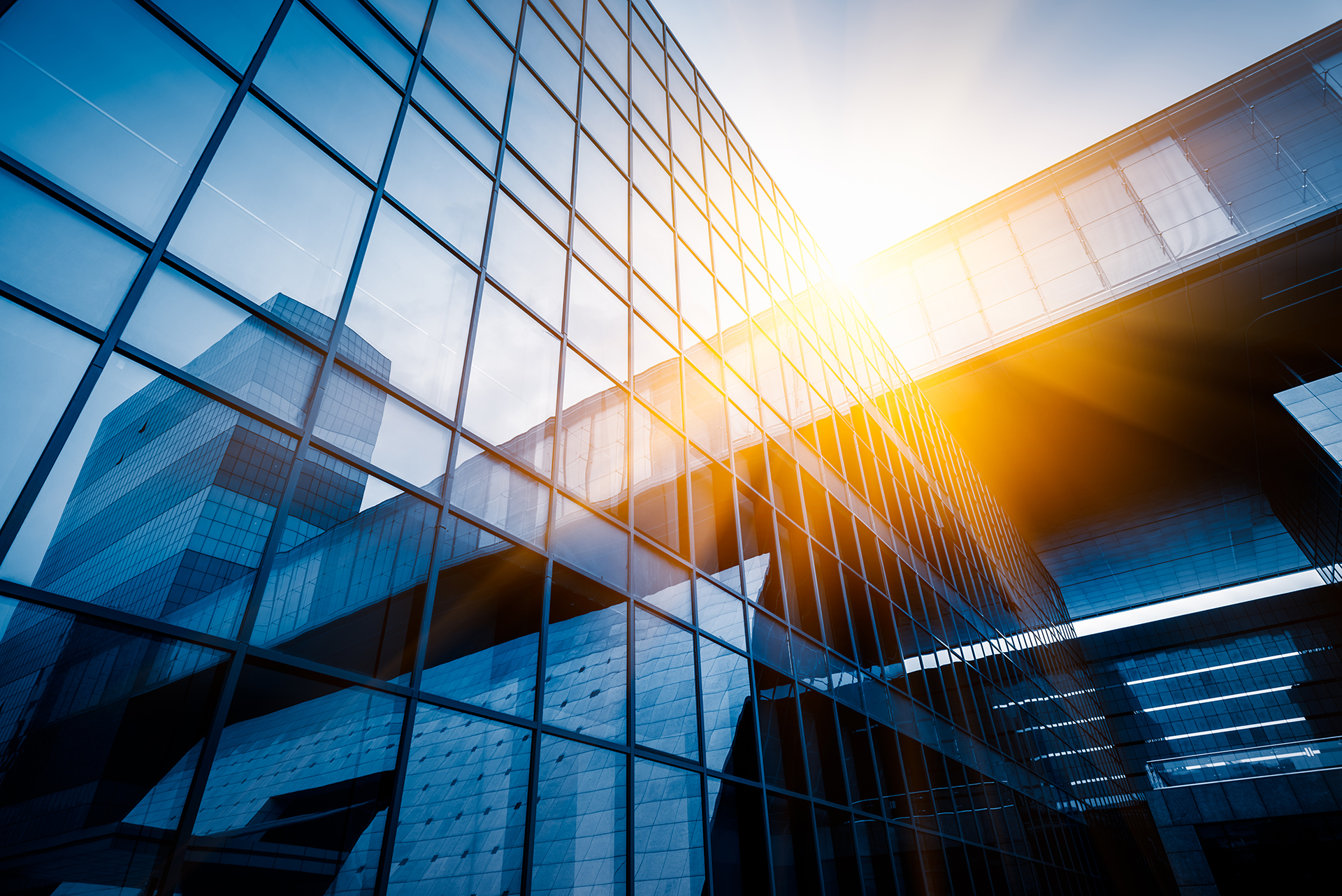 In today's ruthless business environment traditional credit control practices are no longer able to guarantee protection against loss and insolvency.
Credit management tools such as Credit Insurance and Factoring have become a key factor
in maintaining a company's profitability and protecting its Accounts Receivable. The accounts receivable are usually the most vulnerable aspect of a business regardless of whether the company is an SME or a Large Corporate.
PRODUCTS
Even the most rigorous and disciplined credit manager might not have been able to predict that the following prominent multinationals would all be faced with bankruptcy:
Most businesses insure their plant, their equipment and yet do not insure their Debtors Ledger which represents an average of about 40% of their assets! Credit insurance and factoring provide you with the cover of one of the most complex areas of your business: